Prokitchen Commercial
Catering Equipment
Supplies and Repair
Prokitchen supply and service all brands of commercial catering equipment and refrigeration. Full kitchen installation from start to finish.
Family owned business in Ireland with over 20 years in the industry.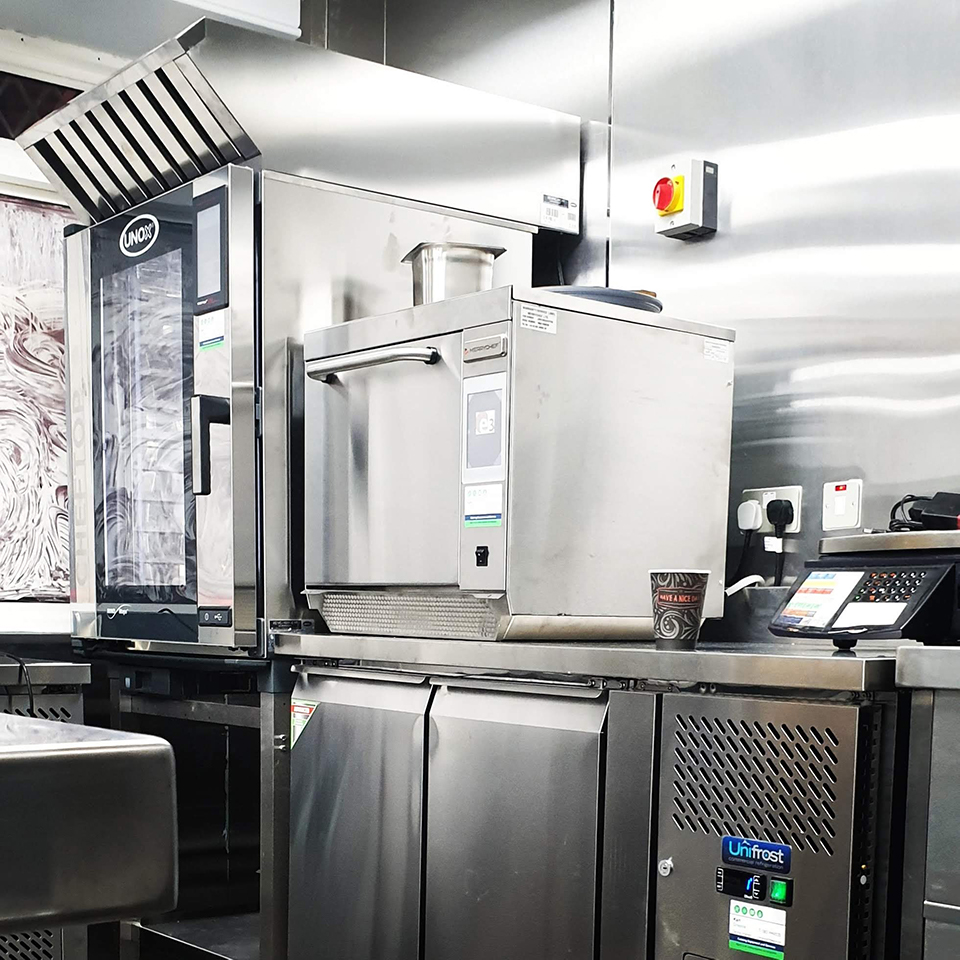 About Prokitchen Catering Supplies:
We are a family owned business in Ireland with over 20 years in the industry. At Prokitchen limited we pride ourselves on first-class service to the catering industry.
From a broken can opener to a combination oven and everything between, we will look after it for you. We know how important it is to you that every piece of equipment is working right.
We supply and repair all leading brands, including Electrolux, Merrychef, Garland, and Pitco.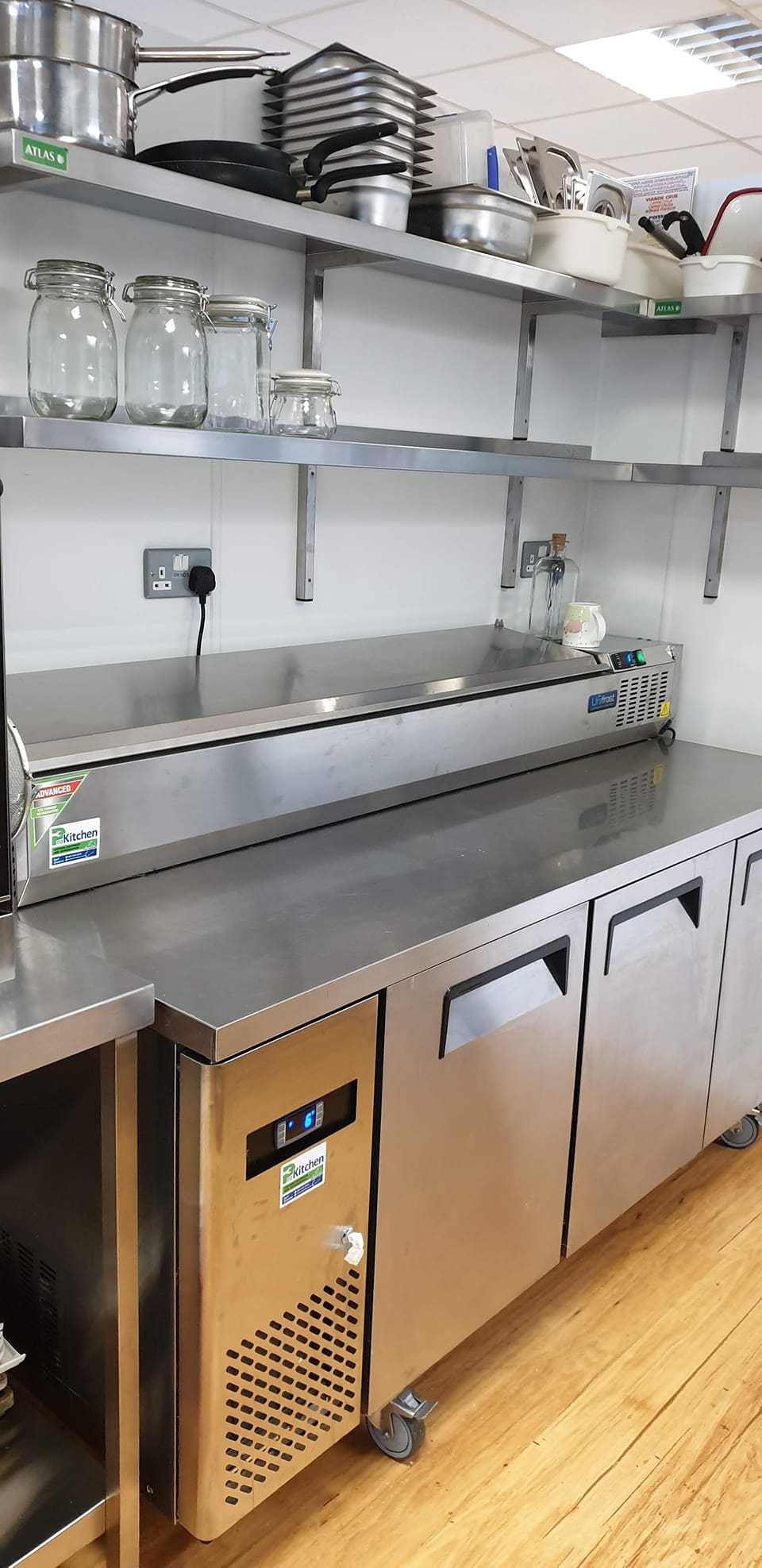 All Prokitchen service technicians:
are trained in gas safety,
are trained in single and three-phase electricity
are fully certified experts
have building regulation qualifications
follow Food Safety Regulations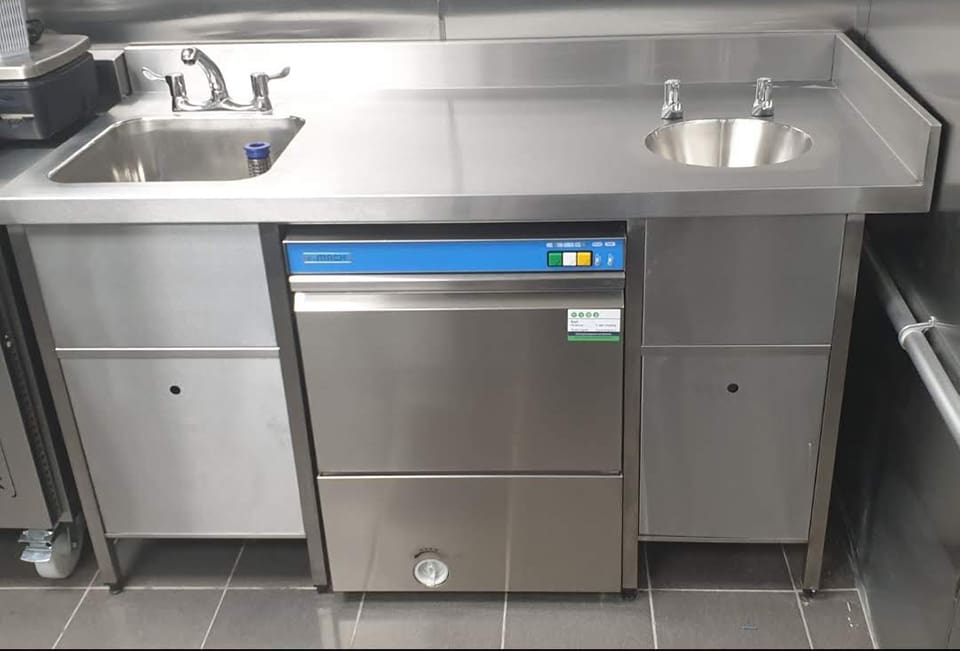 Commercial kitchen catering equipment for sale
Would you like us to do a small repair in your kitchen? Do you need a one-off piece of equipment?  Or would you like a complete turnkey solution for an established restaurant? We can help you, please don't hesitate to contact me.
Frequently Asked Questions
Can you design and supply everything in a commercial kitchen?
Yes! We supply a variety of leading kitchen brands. We can visit your commercial kitchen and suggest what brands to buy.
Can you fix my dishwasher?
Yes. All our staff are trained in how to repair dishwashers.